Hello from Bald Head Island!
Matt and I are enjoying some time with my family and then Matt's family while we wait for our moving truck to make its way across the country. It's weird being homeless and I'm definitely feeling anxious to get settled.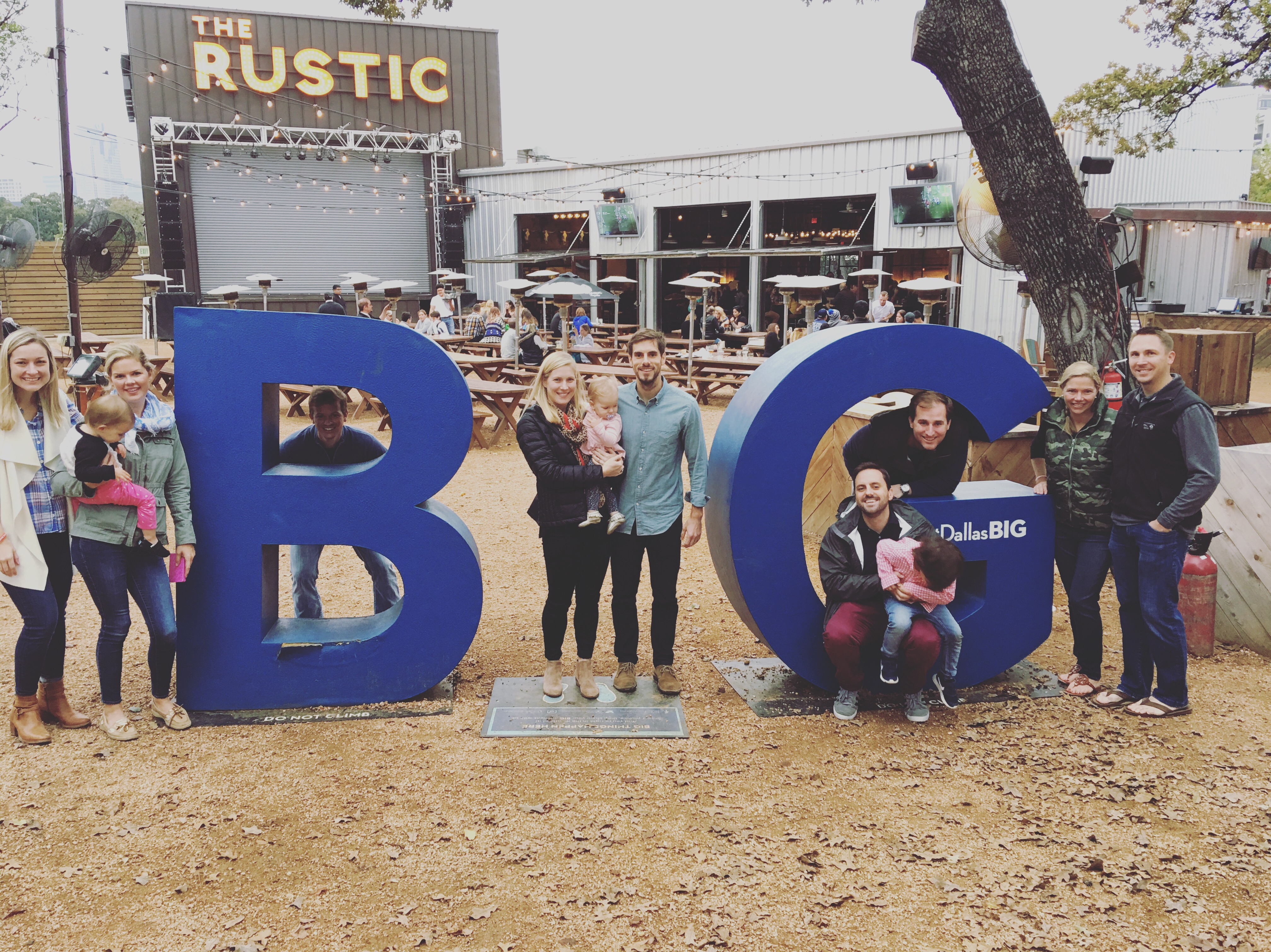 We had a busy week before we left – cleaning, selling furniture, and finalizing an offer on our house! We tried to see as many friends as possible, and I started to get really sad saying goodbye. I will miss our wonderful friends so much!!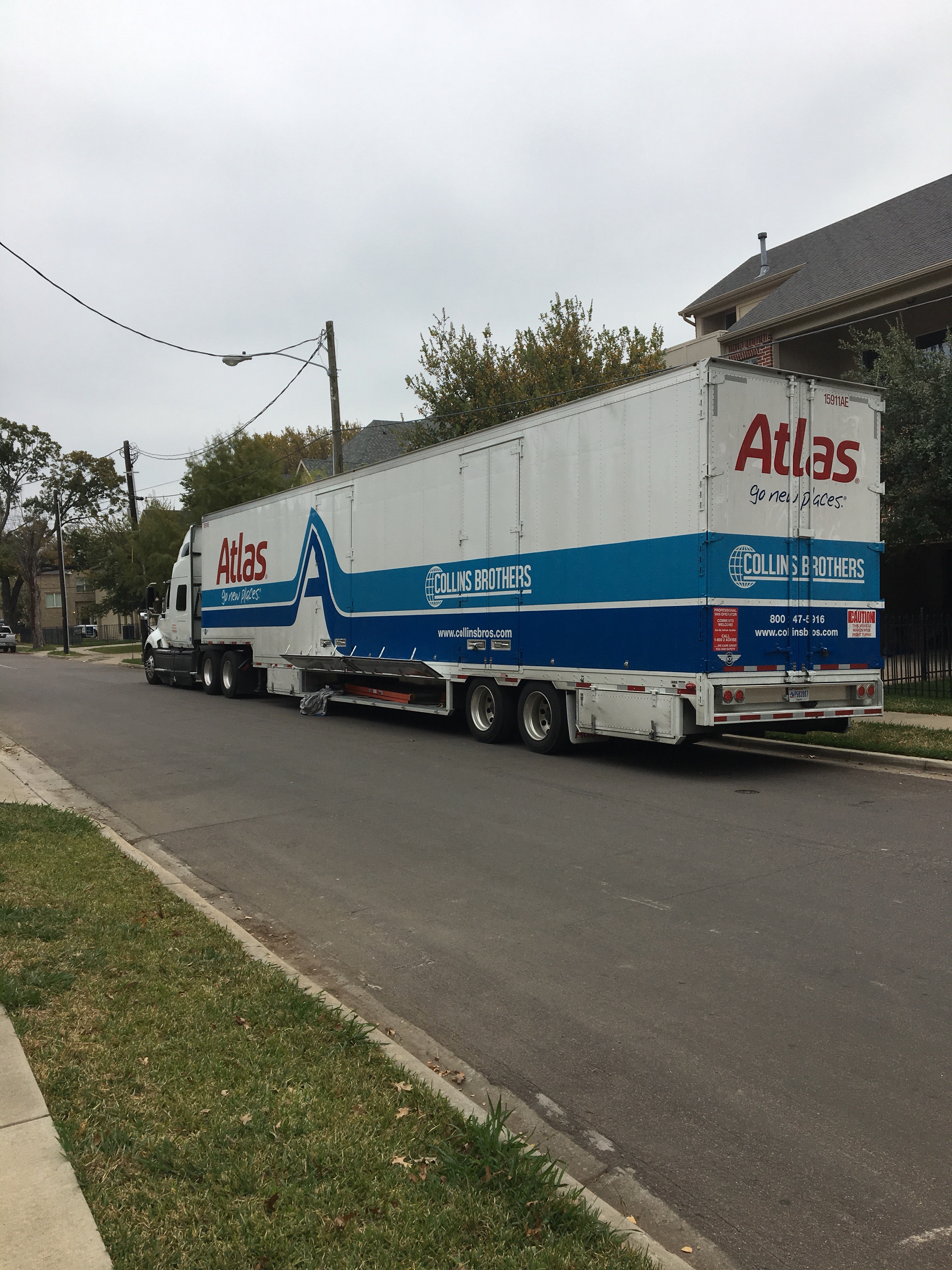 We are really fortunate that Matt's company provided a relocation package for us, so we didn't have to pack a thing. Our giant moving truck arrived on Monday and the wonderful crew packed and moved the house in about 12 hours.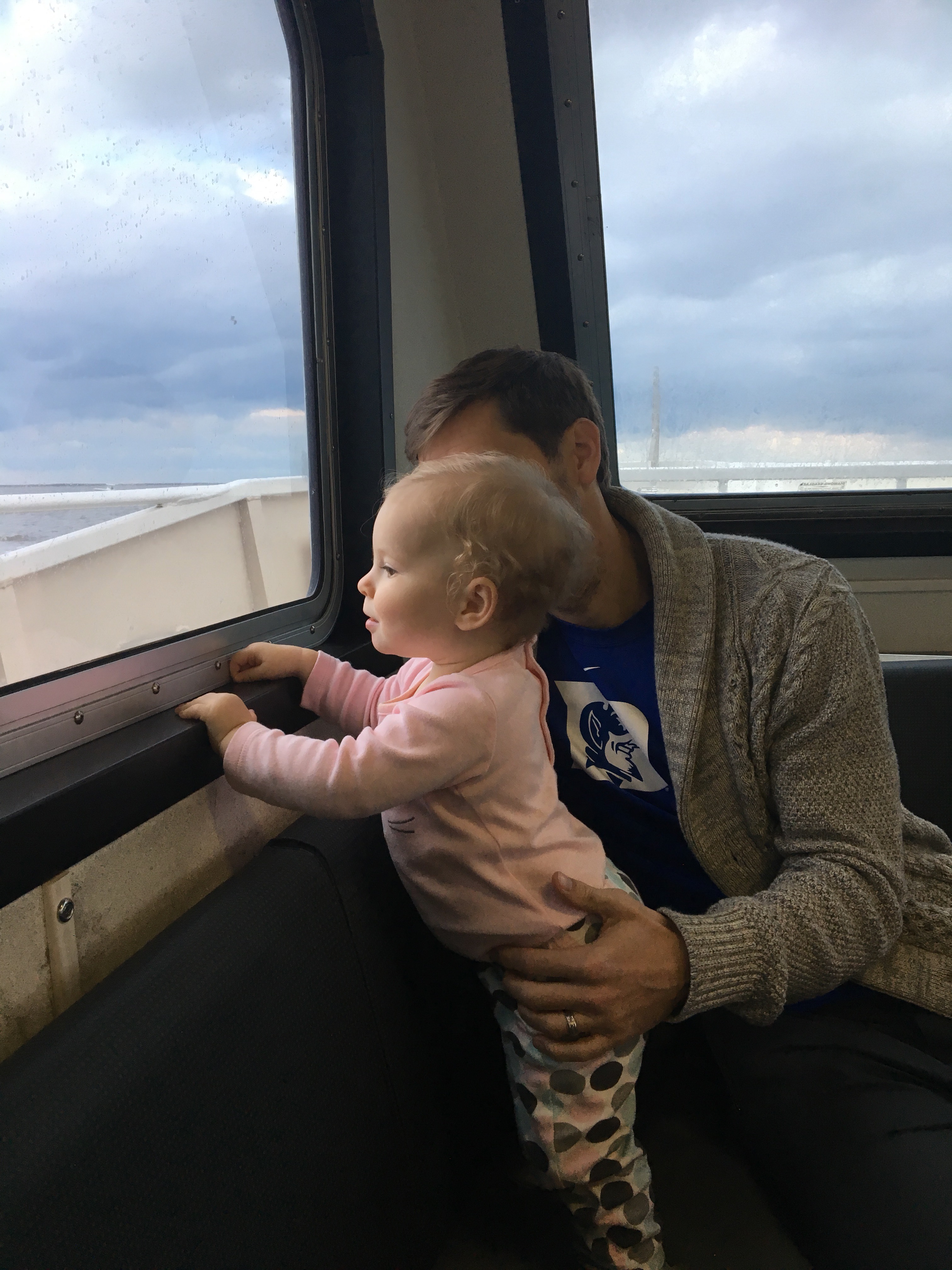 After a long day of travel, we made our way to Bald Head. Matt starts work the week after Thanksgiving so we're planning to totally disconnect before the crazyness begins again.
I've gotten a lot of questions about what I'm planning to do in New York and the answer is: I'm not sure. Everything happened so fast that I've haven't had time to think about it. I'm going to try staying at home for a while to think about if I'd like to look for something part-time, try to do something on my own, or just enjoy my job as a mom. Any advice for me?