Do you get a friends baby moon too? If so, I had an excuse to take one for my bff's bachelorette party last weekend. Sadly, I can't uphold my duty as a bridesmaid since the wedding is so close to my due date. Matt headed to Nantucket for a guys weekend, so we each got one more 'party' before we sit in our house for at least 6 months:) I can't say I'll miss getting on a plane.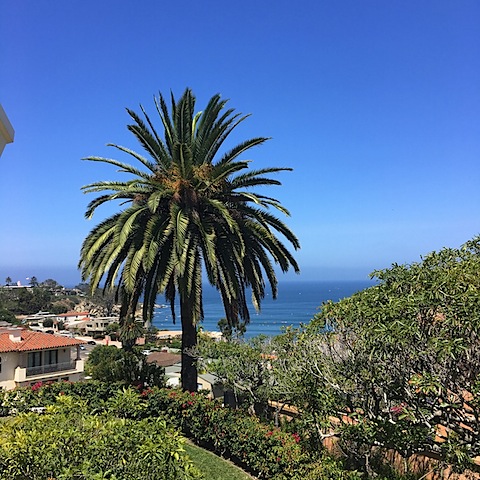 We rented a big house in the beautiful village of La Jolla. I hadn't been there since high school and it brought back so many memories of our family vacations, back when my dad traveled for work and was based in San Diego for a bit. The views from the house were beautiful and it was so nice to hang around the house with my college girlfriends. Apparently, there's no AC in San Diego though, so it was hot for this big woman.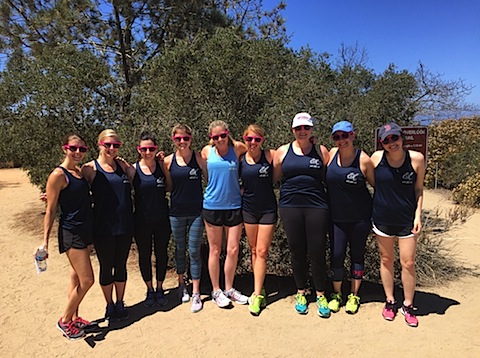 I arrived on Thursday, and we had a nice dinner at Whisknladle before calling it an early night. More friends arrived on Friday, and we set out on a short hike at the Torrey Pines Natural Reserve. The breeze felt amazing and the views were spectacular. I think we were all ready to move to Cali after the hike.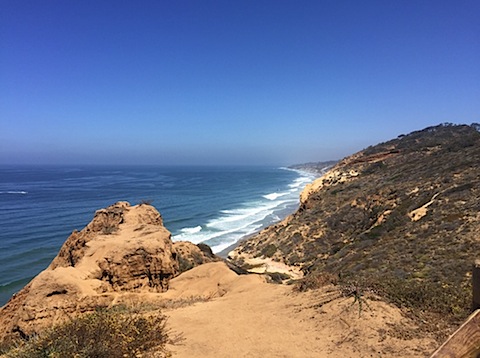 Some of the girls spent the afternoon at the beach, but I opted to stay back since it was a pretty steep hike down the rocks to the beach. I'm definitely starting to slow down these days.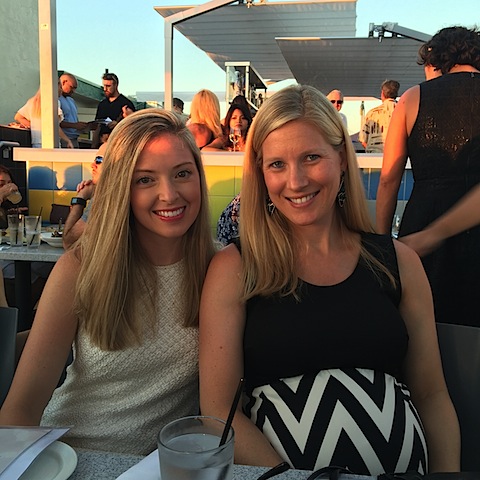 Dinner was on the terrace of the famous George's at the Cove. Ahh, the sunset views!! The food was delicious and the company and stories we shared about the beautiful bride were even better:)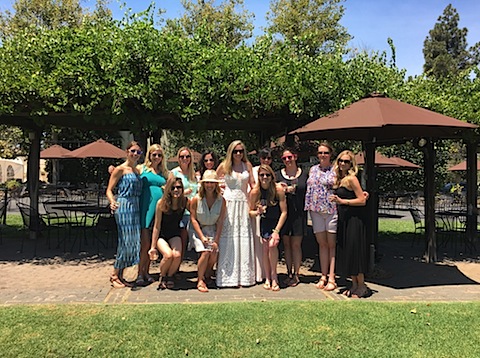 On Saturday, we were up early to shower the bride with lingerie and wait for our party bus to arrive. We had an awesome bus stocked with sparking rose that took us about 30 minutes from La Jolla to two wineries. I honestly didn't miss drinking all weekend except when the music was blasting and everyone was toasting champagne flutes. La Croix just isn't the same.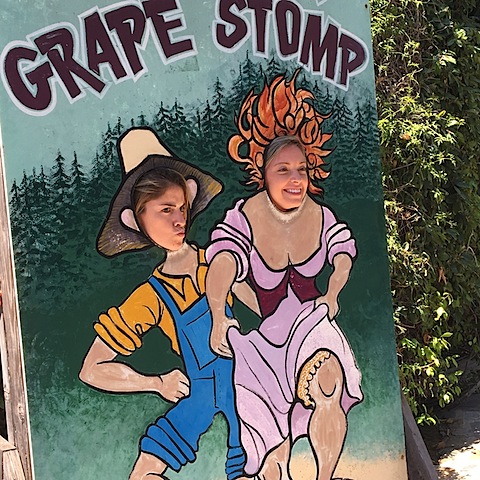 It was a blast though, and I was surprised by much I enjoyed just smelling and learning about the wines and taking in the views.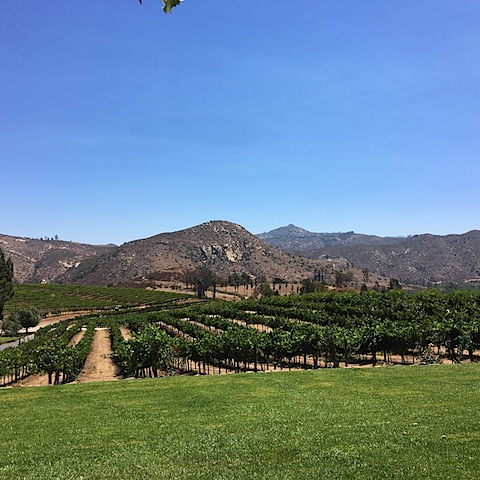 I'm so happy I was able to join the girls for this big reunion – who knows when I'll get to do this again and how different life will be for me at our next reunion.
Happy Friday!