Happiness is…
watching six episodes of House Hunters in a row,
a double date on a Sunday night,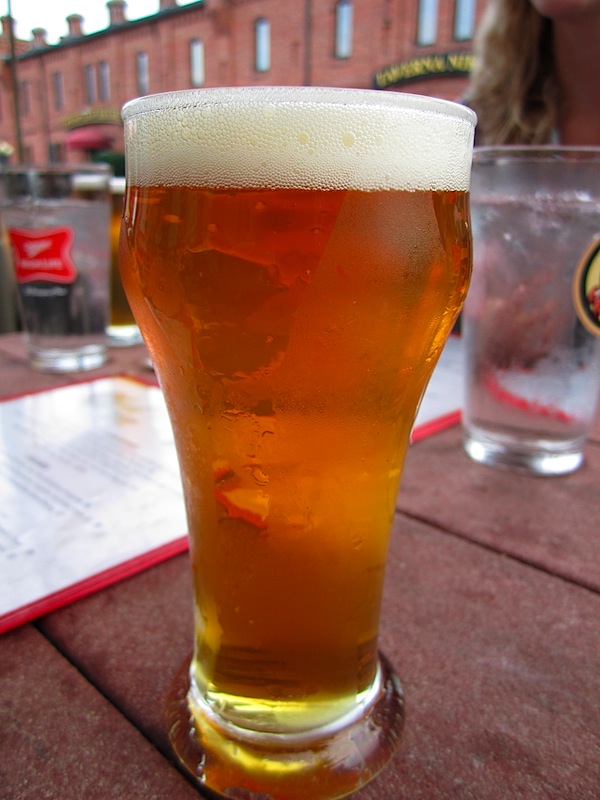 a half pint of Lagunitas Little Sumpin,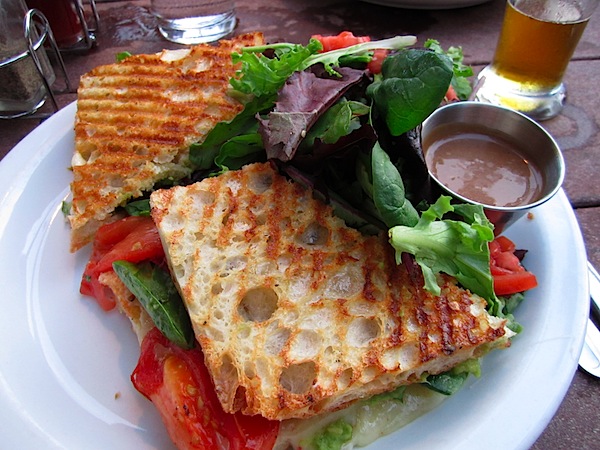 and a huge veggie grilled cheese at the Federal.
Happiness is
planning your halloween costume with your best friends,
the end of a Monday,
a trail walk with the girls,
and having eggs and cereal for dinner.
If happiness is all of these moments, then what is everything in between?