Don't you hate it when you get really mad at yourself? First, can I tell you how good this french bread pizzas was? I've been craving this since my childhood I think. I was able to get a fresh garlic and parmesan baguette and I topped it with pepperoni of sorts, mediterranean feta, freshly grated romano cheese, and slices of provolone, basil, and oregano. Oh so satisfying!!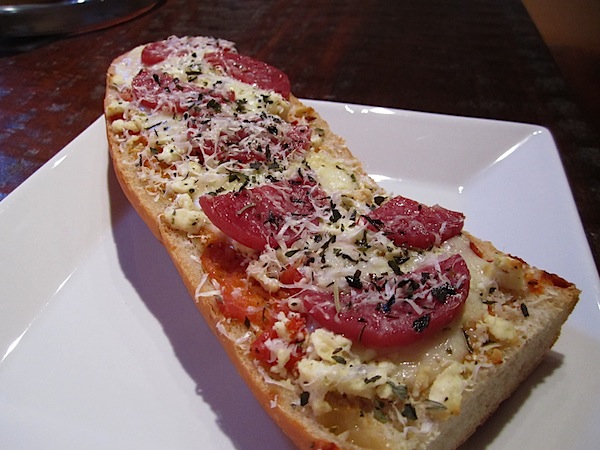 And then I got furious at myself! You see, I had spent almost an hour painting my nails (I know, I'm TERRIBLE at it), and just when I declared them acceptable, I spilled nail polish remover on our newish coffee table. It took the finish off the wood immediately and is now ruined. The whole time I was painting, I kept thinking about how I did this same thing when I was little and how I really shouldn't have remover near the nice furniture. If I'd only listened to myself! Argg.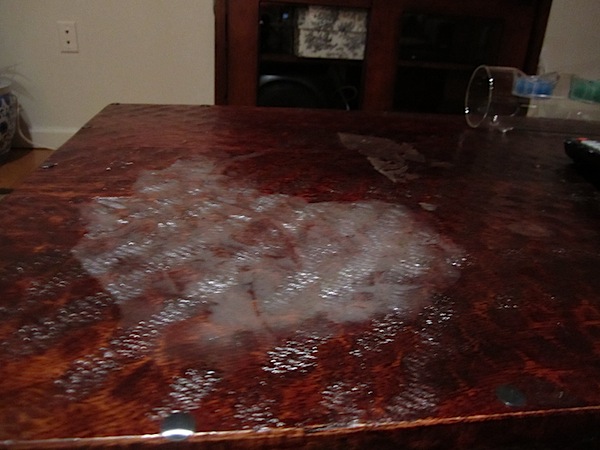 Today was not exciting. I worked. And went to spinning and had breakfast for dinner. But boring days make other days more exciting, right?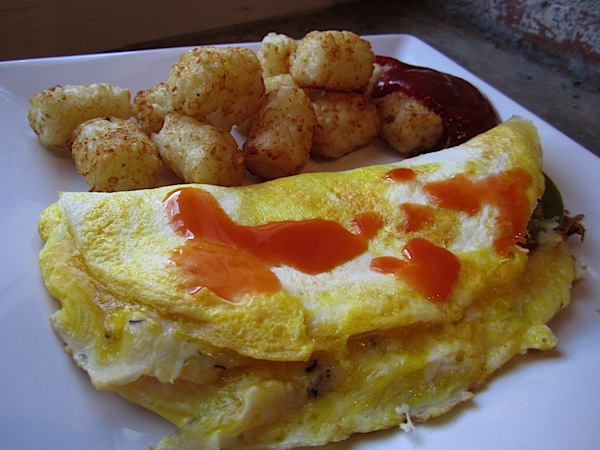 I could really go for some chocolate covered eggs about now. Ahh Monday, I'm kinda glad you're over.
Adios.