Happy Tuesday.
After a failed day of babysitting (kid got sick = I went home), I tackled my to-do list and got in some extra relaxation. Matt and I leave for Atlanta in three weeks, so we paid a visit to Hillsborough to see my parents and have dinner. I had also hoped to vote, but when I let it slip that I live in Durham now, I wasn't allowed to vote in Hillsborough where I'm registered to vote (duh, should have known this). I caught myself when I started to state my address, but just couldn't tell a lie when I realized my mistake. So sad.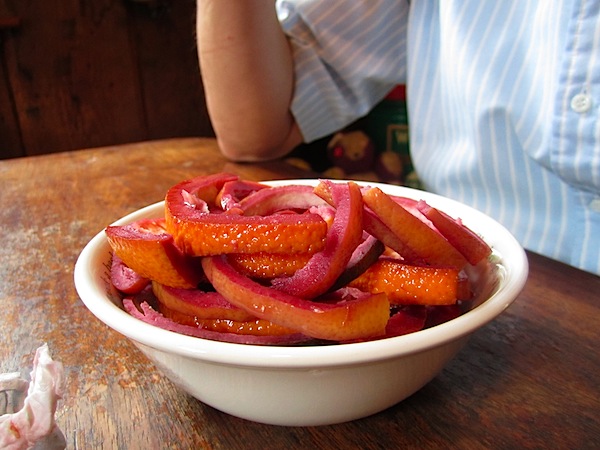 We brought the leftover sangria to my parents house and finished off what was left. It tasted even better after 2 days. My dad ate every single bit of fruit from the bottom of the pitcher!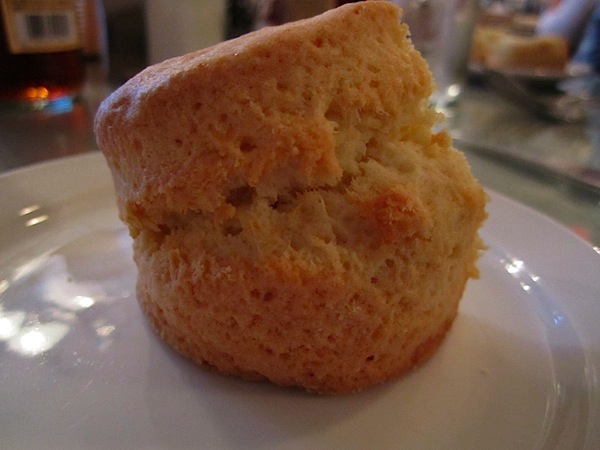 We walked down to the Saratoga Grill for the best burgers in the Triangle! They also have amazing scones.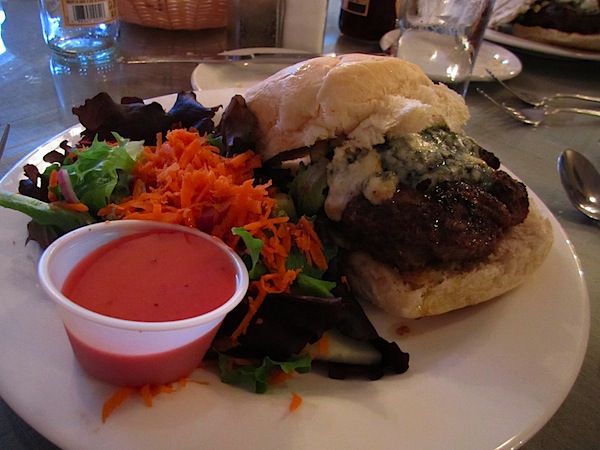 For just $8.50 on Tuesdays, you can get a burger, salad, and beer and it's a hellaofa burger at that. This guy is thick and the middle is stuffed with blue cheese.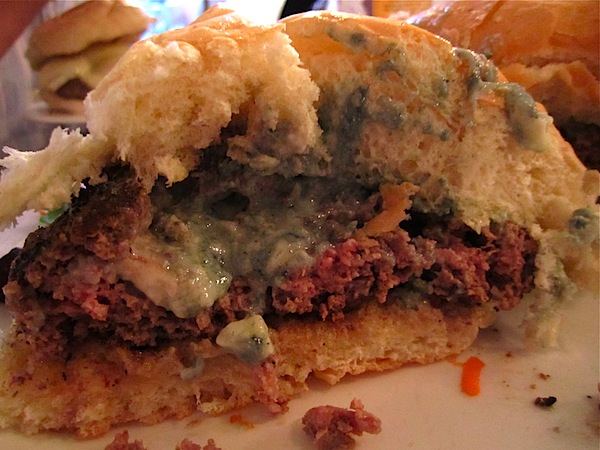 It's not always pretty, but it's always tasty. This was Matt's first time and he declared that the burger was definitely one of the best he's ever had.
I wish I could stick around and chat, but bedtime comes so fast on school nights:( Tomorrow's a big day and I'm really feeling the pressure of the end of the school year. Adios.