I just saw my first falling star in years!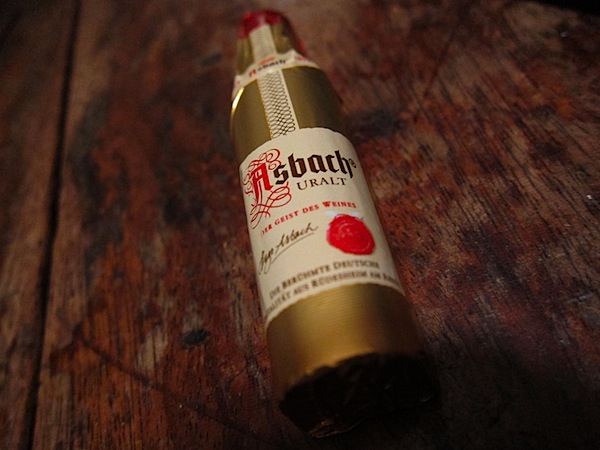 I enjoy a good liquor-filled chocolate, but this one was super strong. I had to pour some of the brandy out of the middle. Don't tell.
I discussed the Christmas menu with my parents tonight and got super excited – one week and one day to go!
How about the weather lately. I LOVE the south!!!
I can't even remember life before goat cheese.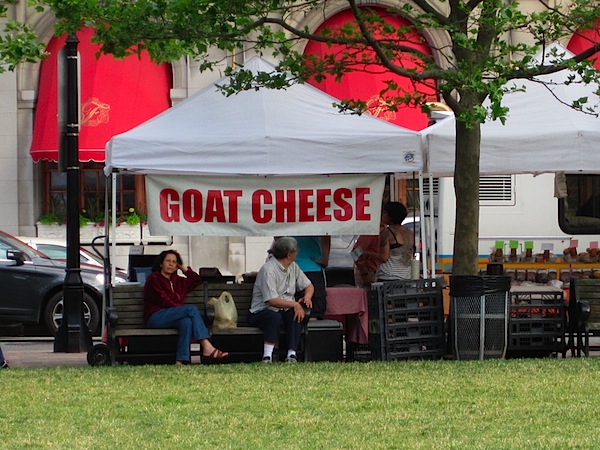 Date night tomorrow. Woo hoo.