I made it to 6am spinning [after two failed attempts last week]. it was dark and cold but I went and pushed through and felt fabulous afterwards.
I had my oatmeal in a peanut butter container this morning and enjoyed all the bonus butter from the contours. Made for a nice reward for spinning.
101 days of school complete.
I laughed with my co-workers and knocked out two reevaluation meetings and one student observation.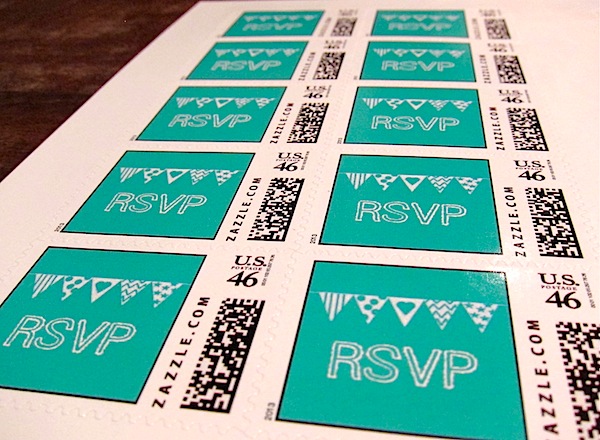 Wedding stamps arrived!!!
I found a reception dress and scored a pair of my favorite jeans in the whole world [last pair, my size = fate) for 70% off at the boutique where I found the dress.
60 and sunny!!! I made sure to absorb some vitamin d though the sun roof.
We extended the honeymoon by a week!! A rare summer off for Matt + tax returns = why not?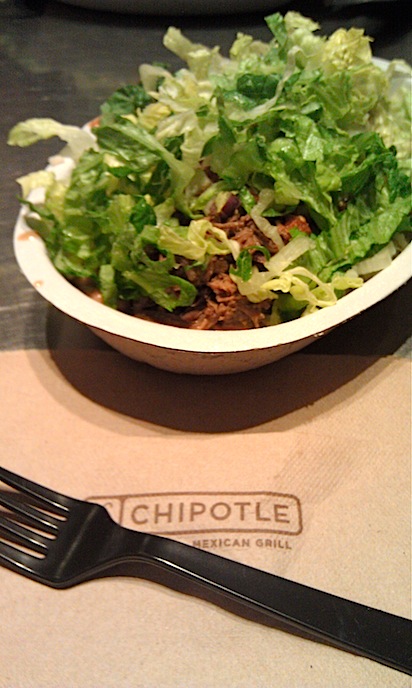 A dinner date at Chipotle. I tried the barbacoa this time and liked it even more than the carnitas.
What made your day?