How's it going out there?
I'm pumped for a long weekend. Matt has Monday off, and he's been working like crazy, so I know he deserves a break. I have Monday off too, although I don't really think I have earned a holiday working part-time:) We're sticking around here and planning to check out Fort Worth on Saturday. A stay-cation of sorts. All I'm craving is a good burger.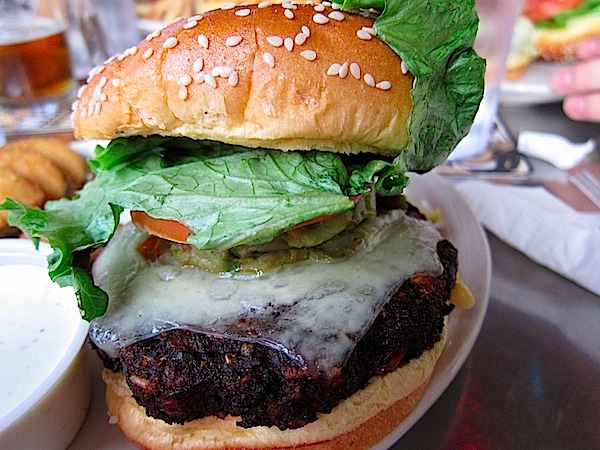 I haven't been blogging much because there really isn't much going on here! I feel so at peace now knowing that I have a job, and I've just been loving life. I'm appreciating the free time while I have it, by reading novels, doing week night activities, taking long walks, and just enjoying quiet time at home. I've been meaning to do more cooking too, but it's just too hot to turn the oven on! I made this coconut flour banana bread last week (well muffins) and love it warmed up with almond butter. I can't get enough nut butter these days – I currently have four jars going.
I'm off to the grocery store (one of my favorite parts of the week). I hope yall have a fantastic Memorial Day and take a moment to remember those soldiers!!