Another lovely weekend in the books. I feel like I've been saying that a lot lately! Matt and I have gotten into a routine on Fridays of making a pizza and opening a bottle of wine. This week was a wonderful bottle from our trip to Mendoza.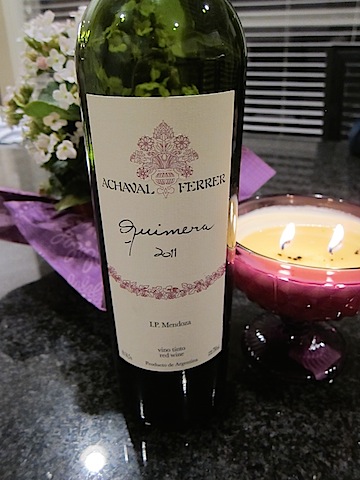 Our pizzas are usually the same – olives, sheep's manchego, spicy chicken sausage, and arugula salad on top.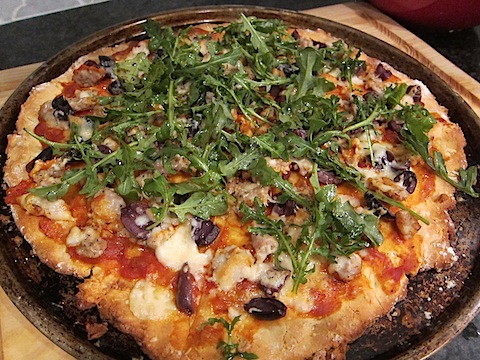 Saturday, I tried my first Crossfit class! I liked it a lot because it was a partner workout and left me soaked and sore. We did a run around the block and then decreasing reps of pull-ups, burpees, and clean and press. Matt and I finished 4th! Although I enjoyed it, I couldn't see that as my only form of work out. I'd love to do it twice a week or so, but I guess it doesn't work that way. I was shocked when our coach told us that a monthly membership is $189. Who pays that? I won a trial through a raffle at work though, so I'll be able to try it for a bit over the summer!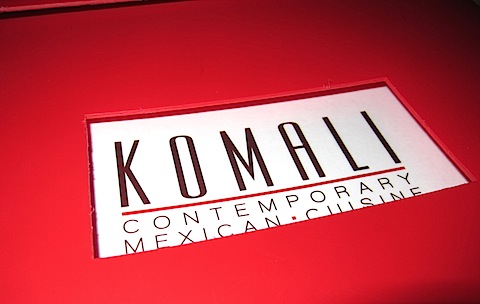 Saturday night, we had a fabulous dinner at Komali.. Love this place! It was fun to think that one year ago, we were at Komali celebrating my new job offer. Now I've almost finished my first school year and I still feel soo lucky to have have a position at an awesome school!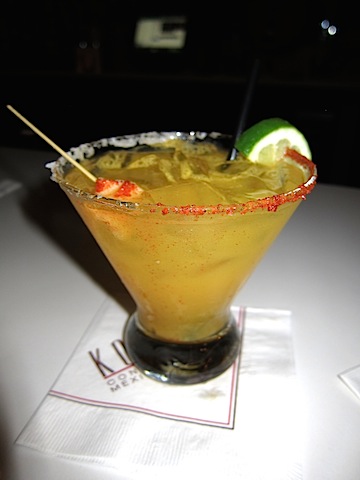 I had one of the signature habanero and tangerine infused margaritas, which was just perfect. Dallas does margs right, that's for sure. We also started with the pork belly tacos with mole tortillas.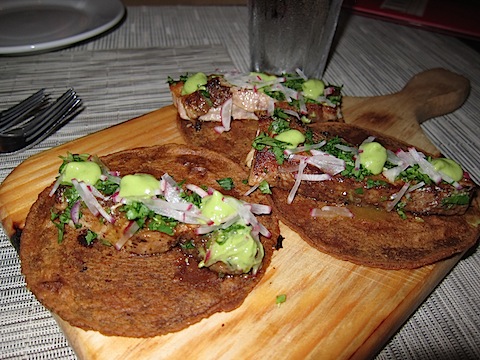 As for entrees, we shared the beer braised pork shank in plantain leaves, achiote reduction, and green Beans. This was heavenly! And a giant portion that feel apart with the touch of a fork.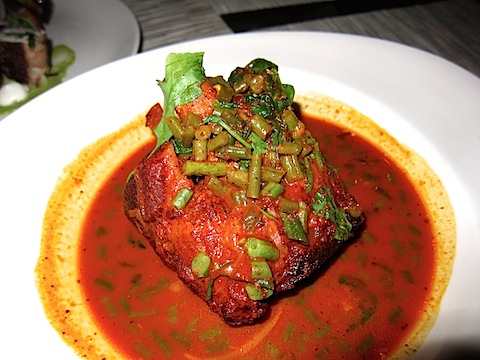 The other entree was a whole trout wrapped in bacon, with refried beans and rice and crema and avocado-cilantro puree. This was also delicious, but it was hard to compare the soft flavors of a white fish with the spicy, bold pork.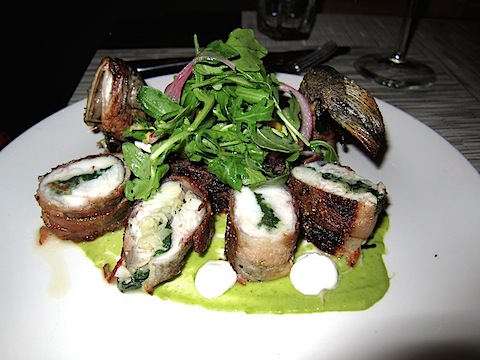 Sunday was peaceful, as we headed outside the city and took a hike (really more of a walk) and had a picnic. My biggest complaint about Dallas is the lack of outdoorsy stuff, but I think it's my fault for not finding things like this to do. I found a good list of hikes, so I'm hoping we do a few more in the coming months.
Have a happy week.