Hello! I'm a twenty-something living in Dallas, TX. After graduating with a degree in educational psychology and working in North Carolina for two years, I got married and relocated  for my husband's job.  I'm excited to explore the great state of Texas and see where life takes me next!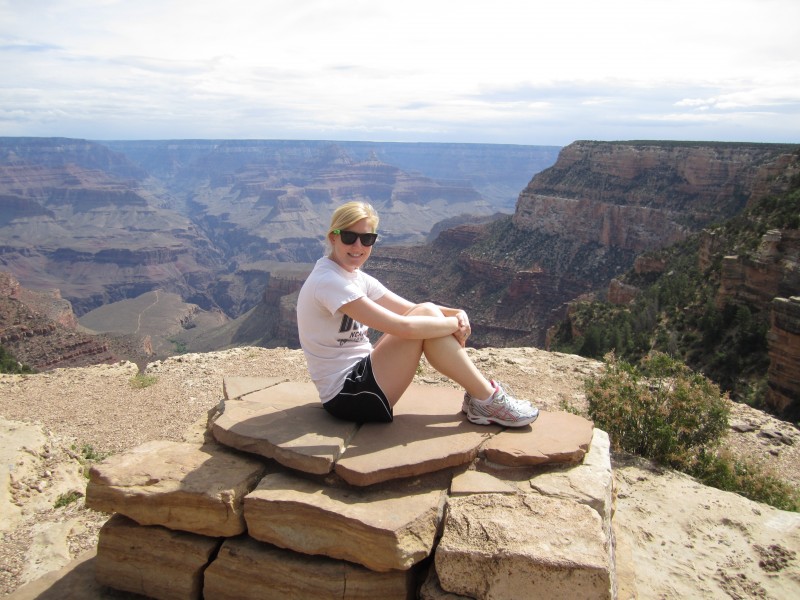 As for blogging, I started back in August of 2010. My famous food-blogging sister bugged me to start a blog for a while, but I really didn't think anyone would want to read about my life, considering that I'm still finding my way and don't have much wisdom to share. However, I changed my mind about blogging after attending the BlogHer conference in New York in 2010. Over the course of the weekend, I chatted with several people about my frustrations with the transition from college to graduate school to adulthood and I was reminded that I'm not the only one facing the tests of the twenties. At some point, all of us will deal with a changing body, establishing a career, finding love, making new friends, saving money, and the inevitable aging of those around us.
I love to wine and dine, travel, shop, read, attend concerts, play outdoors, exercise, and go out with friends, but it's difficult to enjoy these things when you go to work all day. Learning how to balance it all and feel satisfied at the end of each day is no easy feat. I've often found myself wishing away the ordinary or stressful days in an attempt to speed up time. I've realized that this is an unhealthy mentality so I'm on a mission to take back my twenties by enjoying each and every day, not just the fun-filled days. My goal is to incorporate my enthusiasm for food, fashion, fitness, and fun, into everyday life.
What better time than now to document my mission? I know that finding a healthy way to juggle work, personal life, and fun varies from person to person, so I'll only be able to share what works for me.  My only hope is that my blog will inspire others to find balance and take back time in their own lives.
Thanks for reading!
Laura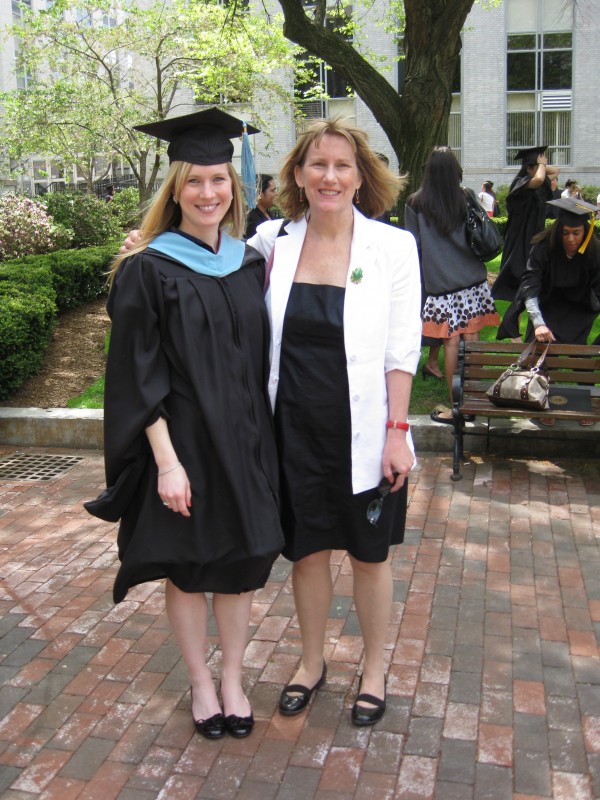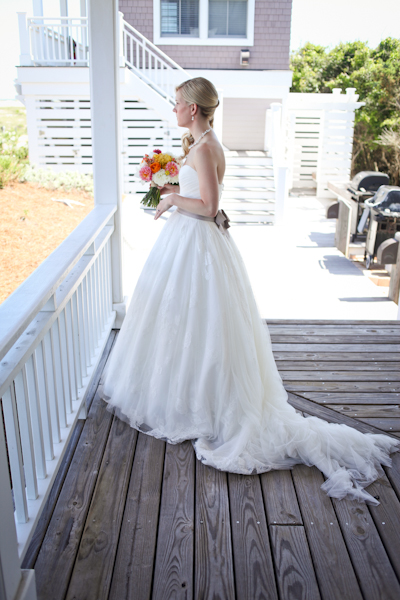 Privacy Policy
Taking Back My Twenties does not share personal information with third parties or store any personal information about your visit to this blog.  Some information (i.e. IP addresses, date/time stamp, number of clicks, ect.) is collected to analyze trends, but this information is not linked to any information that is personally identifiable (i.e. name, email addresses, ect.).