This weekend was Duke's annual graduate student campout weekend, where students have the opportunity to be entered into a lottery for basketball tickets if they make it to every 'check-in' in a 36 hour period. Last year was a lot of fun and Matt got tickets…this year he wasn't so lucky:(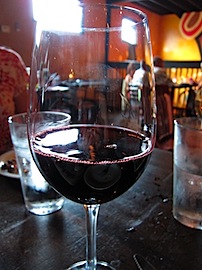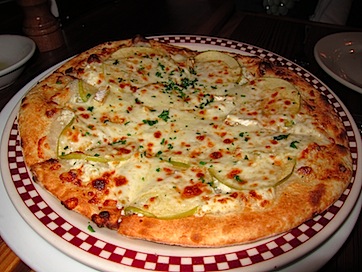 Friday night, I actually didn't join Matt, and instead met up with the girls for a [pear and brie] pizza and wine night. I was simply too tired after the sleepless labor night to do anything other than hit the sack after dinner.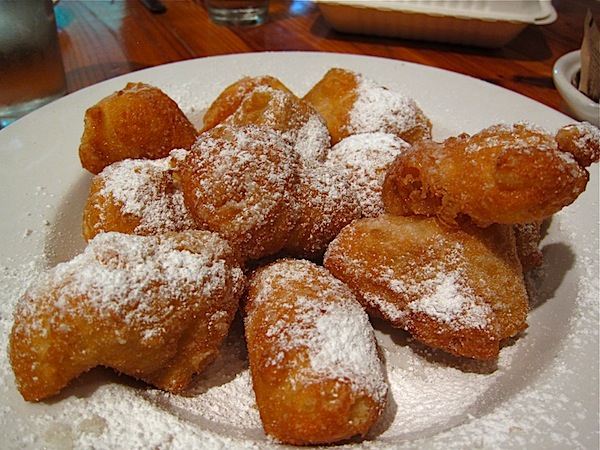 Saturday morning, I hit the gym for a nice spinning class, and then met the [other girls] for a birthday brunch celebration for my friend Rachel. We went to Rue Cler, and I got to experience the beignets for the first time. Heavenly dough!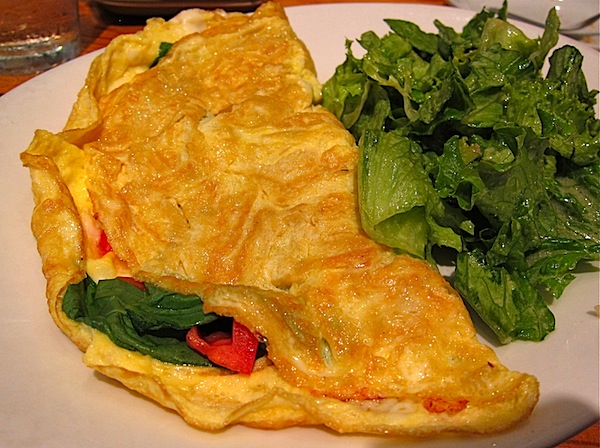 I had an omelet with mozzarella and spinach, which was pretty ordinary. But dessert was not.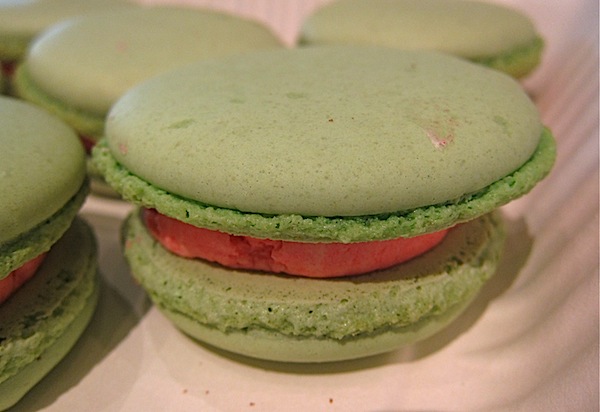 One of the girls stopped by the Daisy Cakes bakery and picked up macaroons and cupcakes. Daisy Cakes cupcakes are a bit more savory, almost corn-bread like, so these hit the spot so early in the day.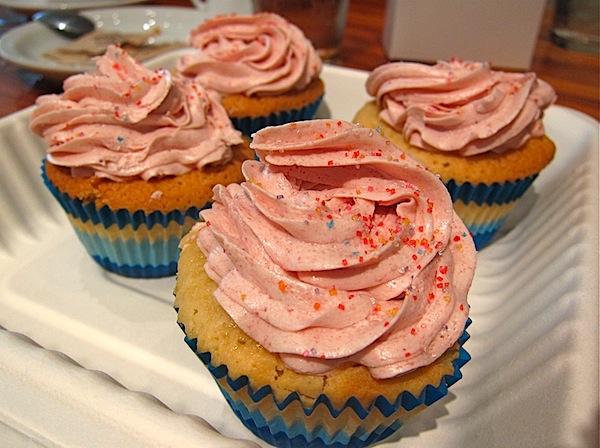 After brunch, I picked up a six pack and headed to the party. Sadly, I was not even there for an hour before there was an announcement that we all had to evacuate the parking lot and head to Cameron Indoor Stadium because of a severe storm that was moving into the area. So I was pretty much stuck there, watching volleyball and eating pizza with the guys, until the skies cleared at 10pm. I had to abandon my six pack and Matt and I ended up sharing a water bottle full of sweet tea vodka and lemonade. It was a pretty interesting evening. I always enjoy feeling like a college student again, but I'm pretty glad I got to leave campout and go to bed at home rather than sleep in the back of a moving truck.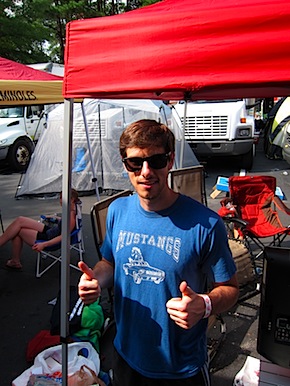 It was a fun weekend, but a tiring one! See ya.